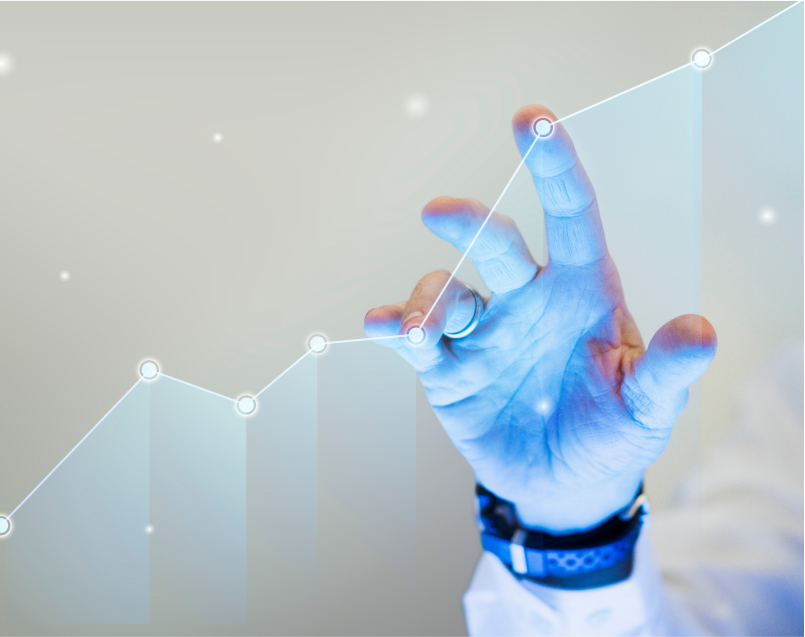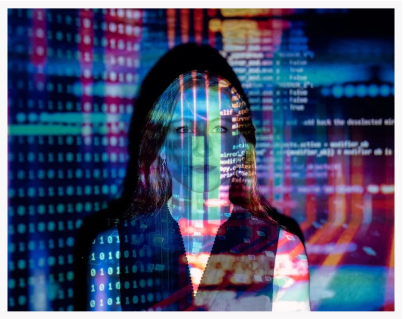 Why Us?
KnowTechInfo has been successfully enabling global businesses, including top pharma and biotech brands to optimize and accelerate operations
With our robust team of experts, we have been providing AI-powered solutions to automate and streamline the entire development cycle from ideation to delivery, helping top brands save billions along the process.
At KnowTechInfo, we are a bright and versatile team of highly accomplished individuals, academicians and prodigies. With our talent, accountability, innovation, efficiency and customer connectivity, we have been ensuring complete client satisfaction over the years.
Our Values
We are driven by the philosophy of implementing and delivering knowledge driven solutions to our clients.
Key Attributes
Talent, Speed, Accountability, Collaboration, Innovation, Efficiency, Customer Connectivity
Meet Our Team
Our team is the best combination of Academics, Experience, Market Awareness and Business Excellence making these minds one of our biggest assets.
Dr. Anandhi Narasimhan
Chief Medical Officer
Dr. Lisa Christie
President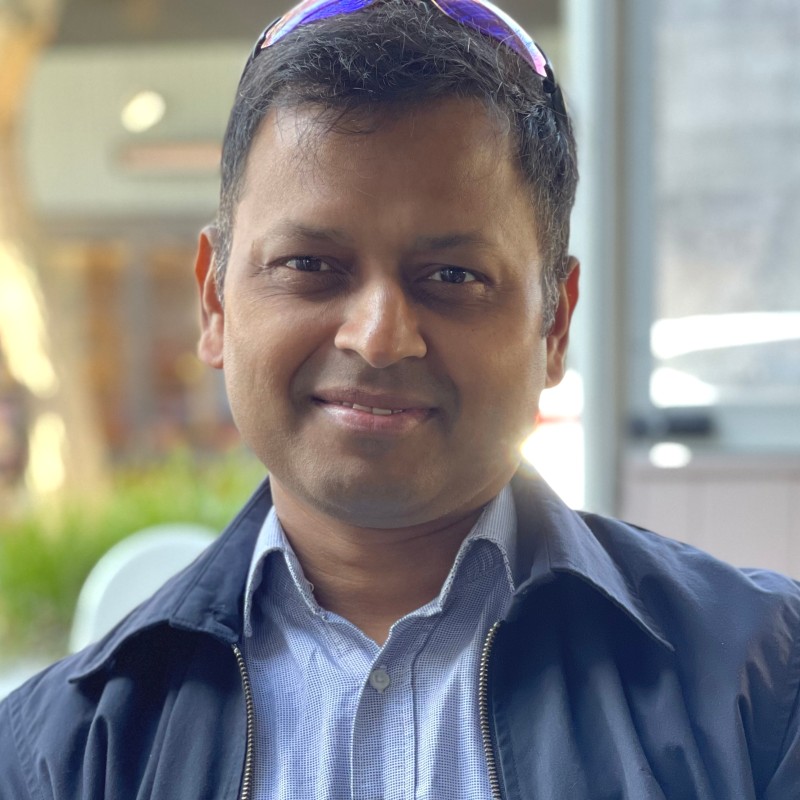 Dr. Mayukh Samanta
Chief Data Scientist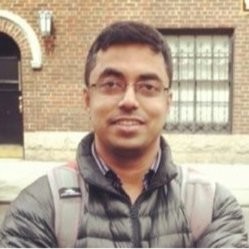 Dr. Anales Debhaumik
VP of Data Science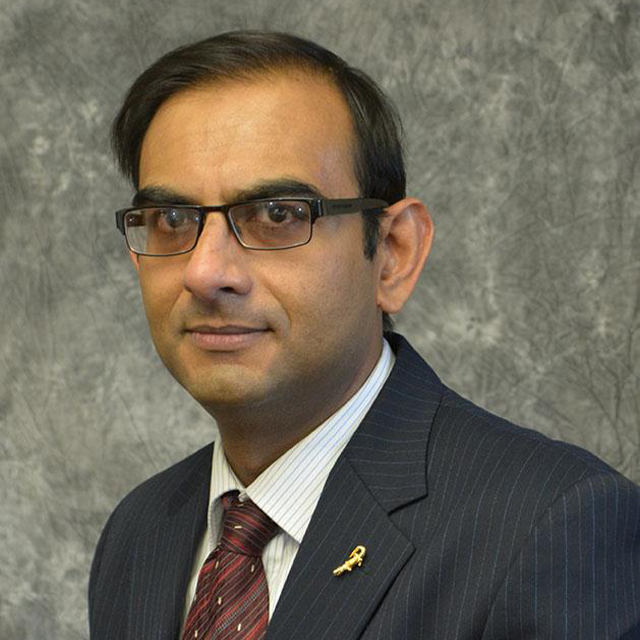 Dr. Sounak Chakraborty
VP of Statistics & Programming