Established in 1997, CDISC or Clinical Data Interchange Standards Consortium is involved with developing global standards to be used for medical research. This consortium provides the standards for clinical trial data to facilitate information system interoperability in medical research and healthcare.
CDISC CDASH (Clinical Data Acquisition Standards Harmonization) offers a standardized data collection process. SDTM or Study Data Tabulation Model shows the ways by which observations derived from any clinical study are to be compiled.
For scientific and statistical analysis of clinical study results, analysis data sets are prepared. ADaM or Analysis Data Model lays out basic standards and principles to facilitate smooth lineage from study data collection to analysis.
At KnowTechInfo, our professionals come with years of experience in developing and validating fully documented, CDISC-compliant, SDTM and ADaM datasets. Our team will provide the following for each study: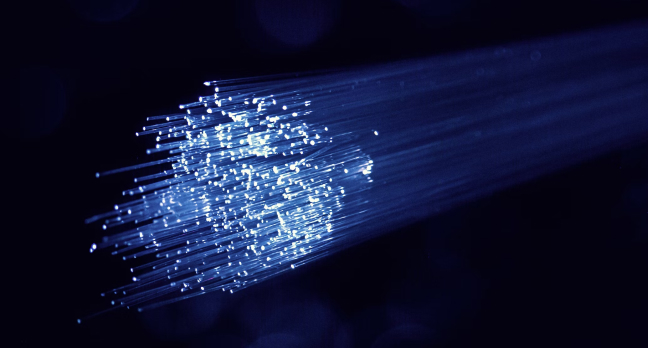 SDTM Specifications And Annotated CRF
ADaM Specifications
Study Data Reviewer's Guide And SDTM Define.xml

ADaM Datasets That Are Linked With Planned Analyses
Analysis Data Reviewer's Guide (ADRG) And ADaM Define.xml